Put your product at the centre of attention – with packaging which offers so much more
Visible window
Reliable sealing
Centre of attention
Informative level indicator
Liquid and dry food
What else can you think of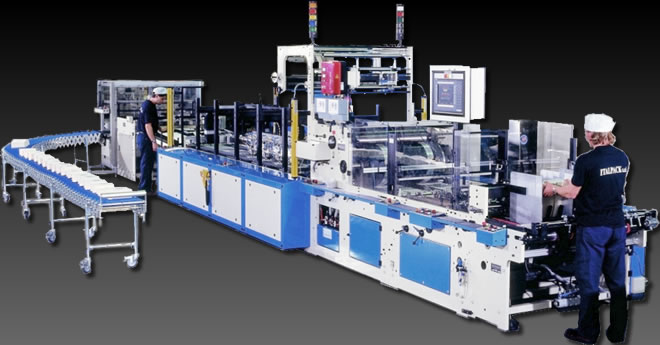 Highlights
Immediately Visible Brick-Packaging!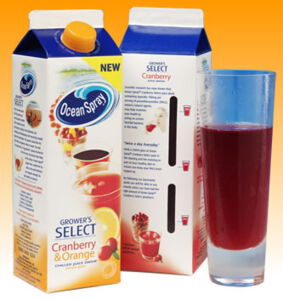 A real innovation: Gable-top Cartons and Brick-Packaging with Windows. Instead of glueing, the packaging is simply sealed – absolutely tight and reliable. The result is literally something worth looking at. Your product is immediately visible and makes its presence felt at a glance.

Almost any packaging can be improved in this way, so that the most important item catches the eye – your product. Now can there be a better selling point than the product itself?
At the Centre of Attention
You can hardly present your product in a form which captures more attention or is more strongly focussed. A particularly practical feature is the reliable level indicator of the volume indicator. This makes many products even more attractive.
Window styles